Many of us regularly deal with some kind of postural stress, with more advanced forms showing up as pain or weakness in parts of the body. Our massages offer healing and rejuvenation by stimulating your nervous, circulation and lymphatic systems to harmonise and revitalise your entire system.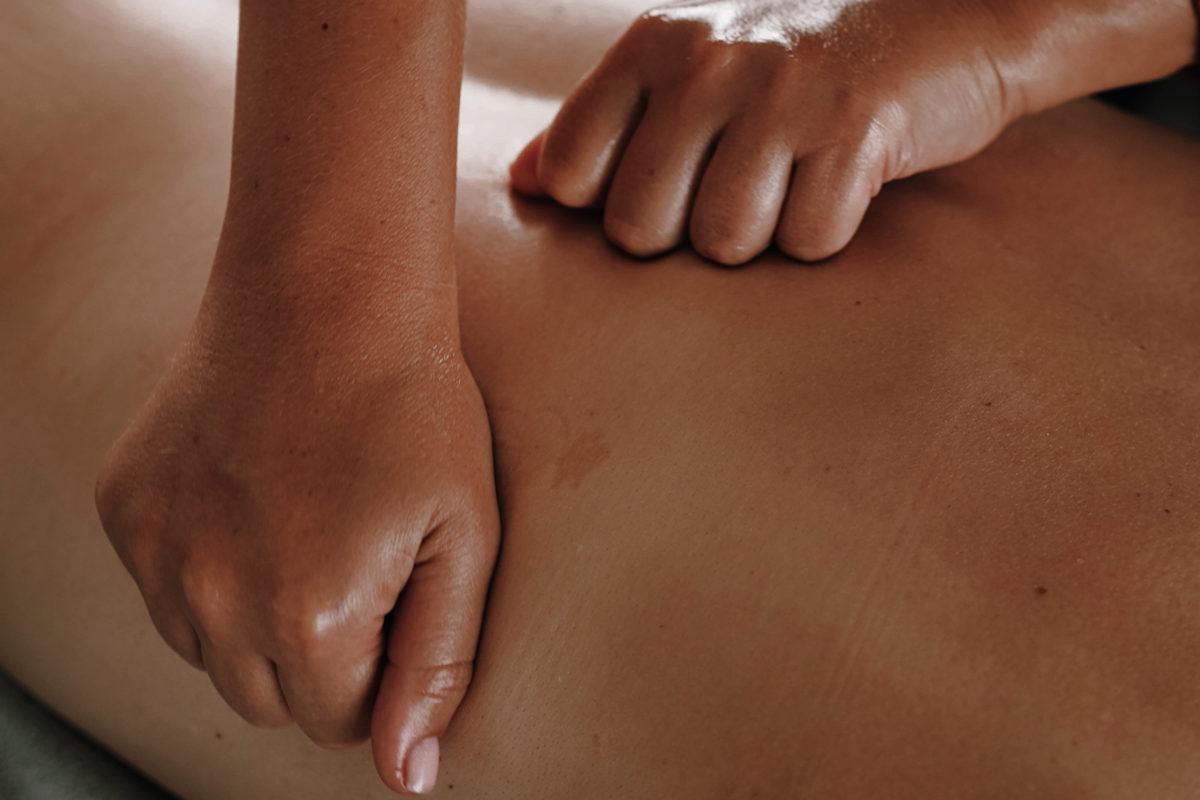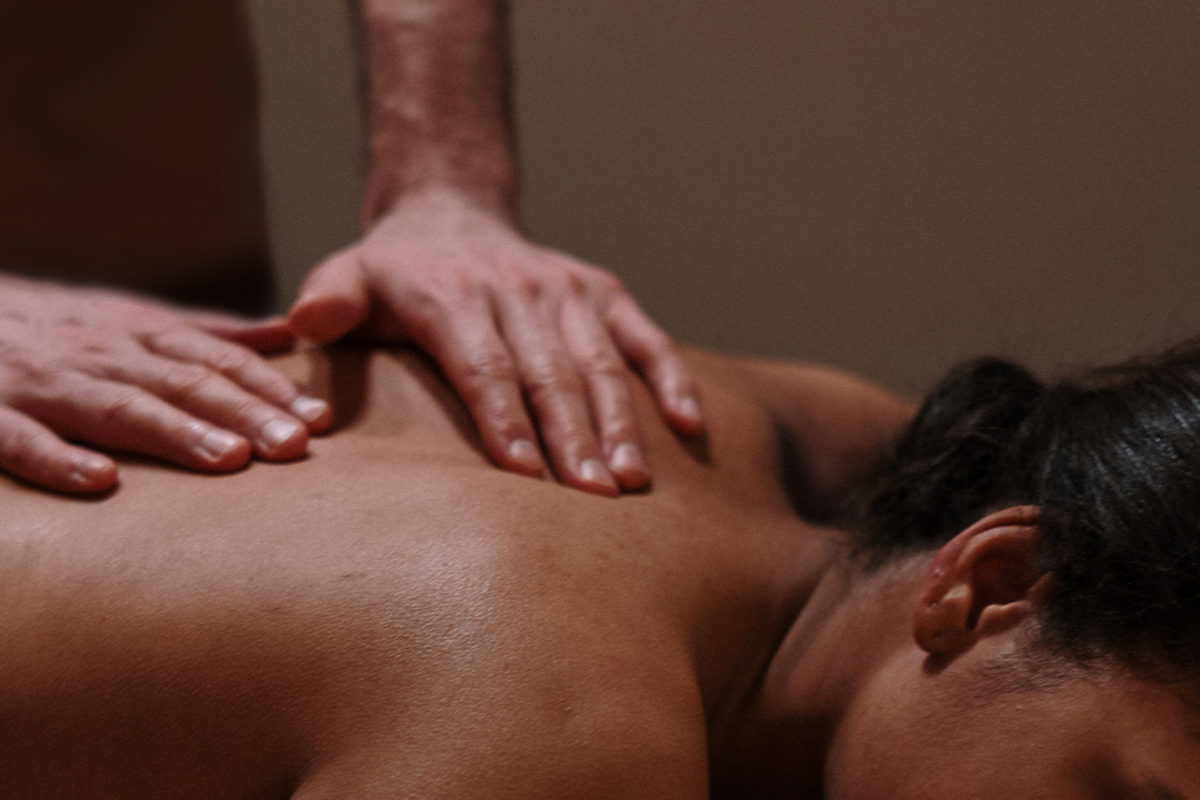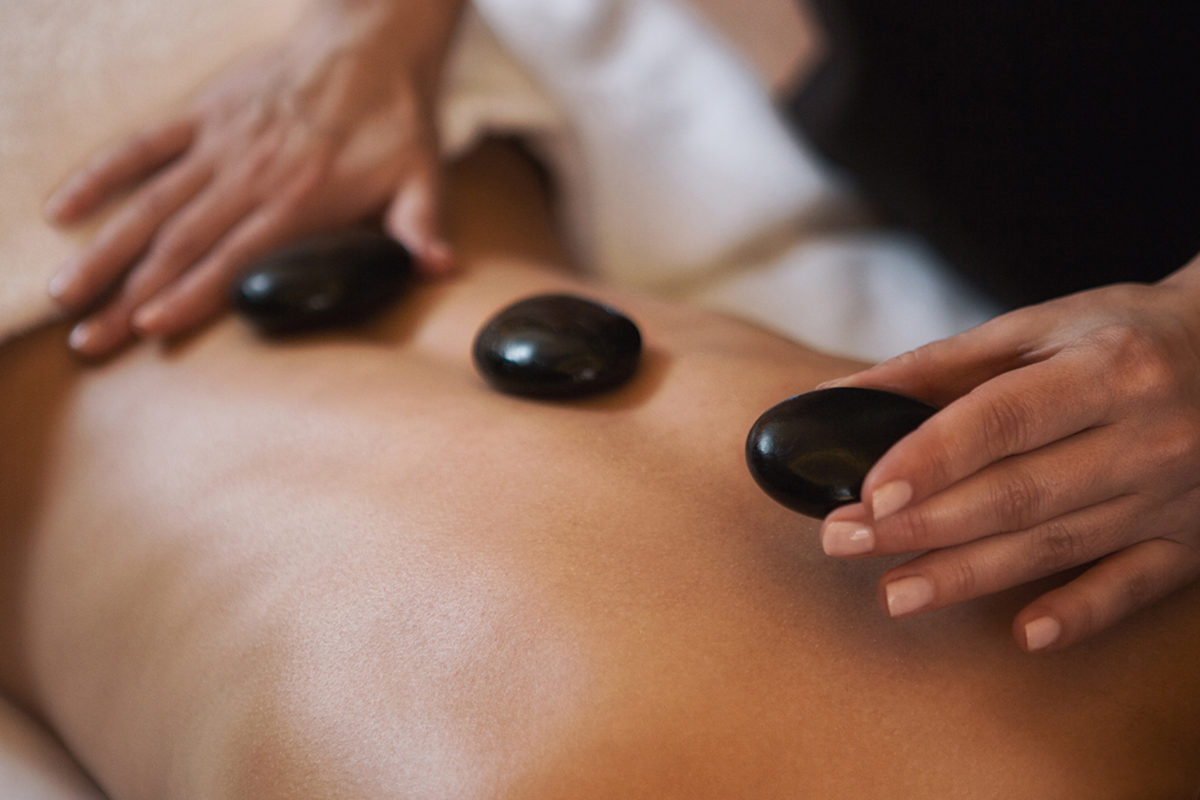 The Benefits
Reduce stress and increase relaxation
Reduce muscle soreness, pain and tension
Improve circulation to better nourish cells and aid detoxification
Lower heart rate and blood pressure
Release nerve compression (e.g. carpal tunnel, sciatica)
Improve flexibility and range of motion
An indulgent, classic oil massage to bring about complete and utter relaxation of both your body and mind.
Take your pick of our range of 9 essential oil blends and immerse in a blissful ritual combining aromatherapy with traditional Swedish, Indonesian and Hawaiian massage techniques. The perfect remedy for stiff, sore muscles and mental stress and tension.
Type of Treatment
Relaxing Long Stroke
Enjoy all the benefits of a classic oil massage, with a firm acupressure touch to open up better circulation.
Gently ease into the massage with classic Swedish, Hawaiian and Indonesian strokes, folded in with your choice of 1 of our 9 essential oil blends. An acupressure technique releases deeper joint and muscle tension, so that you emerge feeling refreshed and rejuvenated.
Type of Treatment
Relaxing Long Stroke
Hit all the right spots to release built-up stress, remove blockages and restore the free flow of your body's "qi"
Traditional Tui Na acupressure is skillfully applied to your acupoints, meridians and muscle and nerve groups, sweeping away toxins while improving your body's lymphatic circulation. An intensive ritual to restore your inner harmony.
Type of Treatment
Deep Tissue & Long Stroke
B.C. (Before Child) Massage
Knead away pregnancy-related stress, water retention and muscle tension with this gentle prenatal massage, specially designed for expectant mothers (12 weeks and above).
Allow yourself to drift into blissful relaxation with gentle, soothing palm strokes. Mandarin oil helps to nourish your skin, helping to prevent stretch marks as your body accommodates to your pregnancy. A recommended ritual to enjoy after your first trimester.
Type of Treatment
Deep Tissue & Long Stroke
The closest you'll come to instant rejuvenation! Enjoy all the benefits of a classic back massage, in half the time taken.
Melt away stress and tension with our signature combination of Swedish, Hawaiian and Indonesian massage techniques. A must if you're in dire need of quick relief.
Type of Treatment
Relaxing Long Stroke
Enter an even deeper state of relaxation with a combination of hot stones and warm pressure.
Feel the tension and stress leave your body as you indulge in a relaxing long-stroke massage with your pick from our 9 essential oil blends. Heated stones are used to help warm and soften muscle tissues, undoing knots and stress. This soothing experience can also help you enjoy more restful sleep.
Type of Treatment
Deep Tissue & Long Stroke
A warming mud wrap and massage duo that eliminates toxins while you relax.
Warm Hungarian Mud moisturiser is slathered onto your skin with a soothing long-stroke stone massage, followed by a 10-minute body wrap to detox skin and release tension in muscles. While wrapped, enjoy an invigorating scalp massage. Then unwrap, shower, and emerge completely renewed.
Type of Treatment
Relaxing & Detoxifying
Experience head-to-toe renewal with a purifying detox for your body and skin.
An essential oil blend of Cardamom, Clove and Cinnamon is first folded into your body with a gentle massage. A moisturising lavender paraffin wax and French Green Clay wrap is then applied, followed by a heated blanket which is placed on your body for 30 mins. A scalp massage helps you unwind as you detox before the wax mix is finally sloughed off.
Type of Treatment
Detoxifying
Tune your energy to harmonious frequency with a relaxing meditative experience.
Begin with a biofeedback energy reading measuring your personal energy map. A custom essential oil blend matching your frequency is then kneaded into your body in a soothing Hawaiian style Lomi Lomi massage technique. The ritual ends with a reverberative sound healing experience of Tibetan Singing Bowl and Tingsha bells to gently coax your energy to its optimal frequency.
Type of Treatment
Energy & Sound Healing
Relax, rebalance and rejuvenate with the power of Reiki.
Lie back (fully clothed) and close your eyes as our Reiki master hovers his palms over your body to channel universal healing energy to your energetic field. You may feel emotional release or even physical sensations, like a tingling feeling or warmth and drowsiness. Simply relax and allow this Japanese energy healing technique to naturally uplift, rebalance and rejuvenate you from the inside-out!
By appointment only at Wheelock Outlet.
Type of Treatment
Energy Healing
We map out your energy blueprint with the help of a biofeedback energy machine that works based on thermal energetics, a system that visualises your energy weaknesses, which manifests as energy blocks in your body. This insight into your energetic well-being helps us to prescribe the remedial Plantation blend for your treatments or to bring home.
Type of Treatment
Energy Healing
Cellulite Control + Wrap
80 min: $200

Super Cleanse + Wrap
60 min: $160

Cellulite Control
60 min: $160

Lift Booster
40 min: $120

Water Away
40 min: $120
Body Wrap
$60
---

Detox and contour your body with our all-natural, holistic Wood Therapy treatment.
Consider it the ultimate nature's touch. This ancient therapy uses a combination of massage techniques and specific wooden tools to help intensify the breakdown of fat and cellulite in your body, allowing them to be drained naturally along with excess water and toxins. Shape your target areas with minimal downtime and see visible results in just 8 sessions.
Type of Treatment
Detox and Contour

EMSCULPT – Body Sculpting
8 Sessions Package
Arm $2800
Stomach $3640
Buttocks $3640
It is the world's first non-invasive body sculpting treatment that simultaneously encourages muscle growth and fat burning. Strengthens muscle fibres and burn unwanted fats. Tone up without any pain or downtime.
Type of Treatment
Detox and Contour
Wood Therapy On Half Thigh
Wood Therapy On Hips & Bulges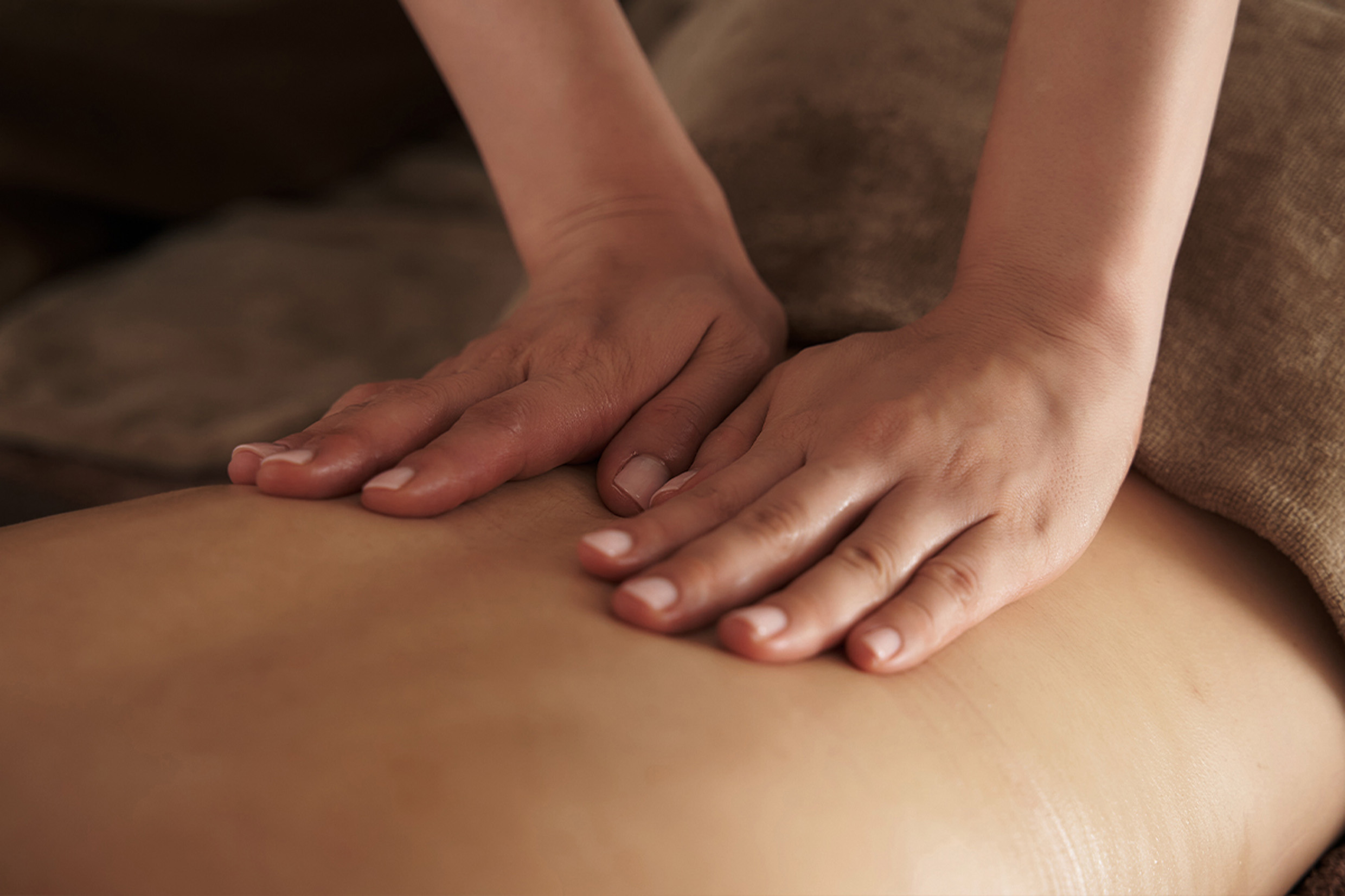 History of Massage
Massage therapy originated from India as a sacred form of natural healing for injuries, pain relief and even to prevent or cure illnesses. Today, massages are an integral part of healthcare practices around the world, used to heighten the physical and emotional senses and promote complete wellness.