Our endless quest for holistic wellness has manifested in our very own custom Energy Healing offerings. Inspired by ancient and modern therapies, we bring you healing modalities to help you attain total balance spiritually, emotionally and physically.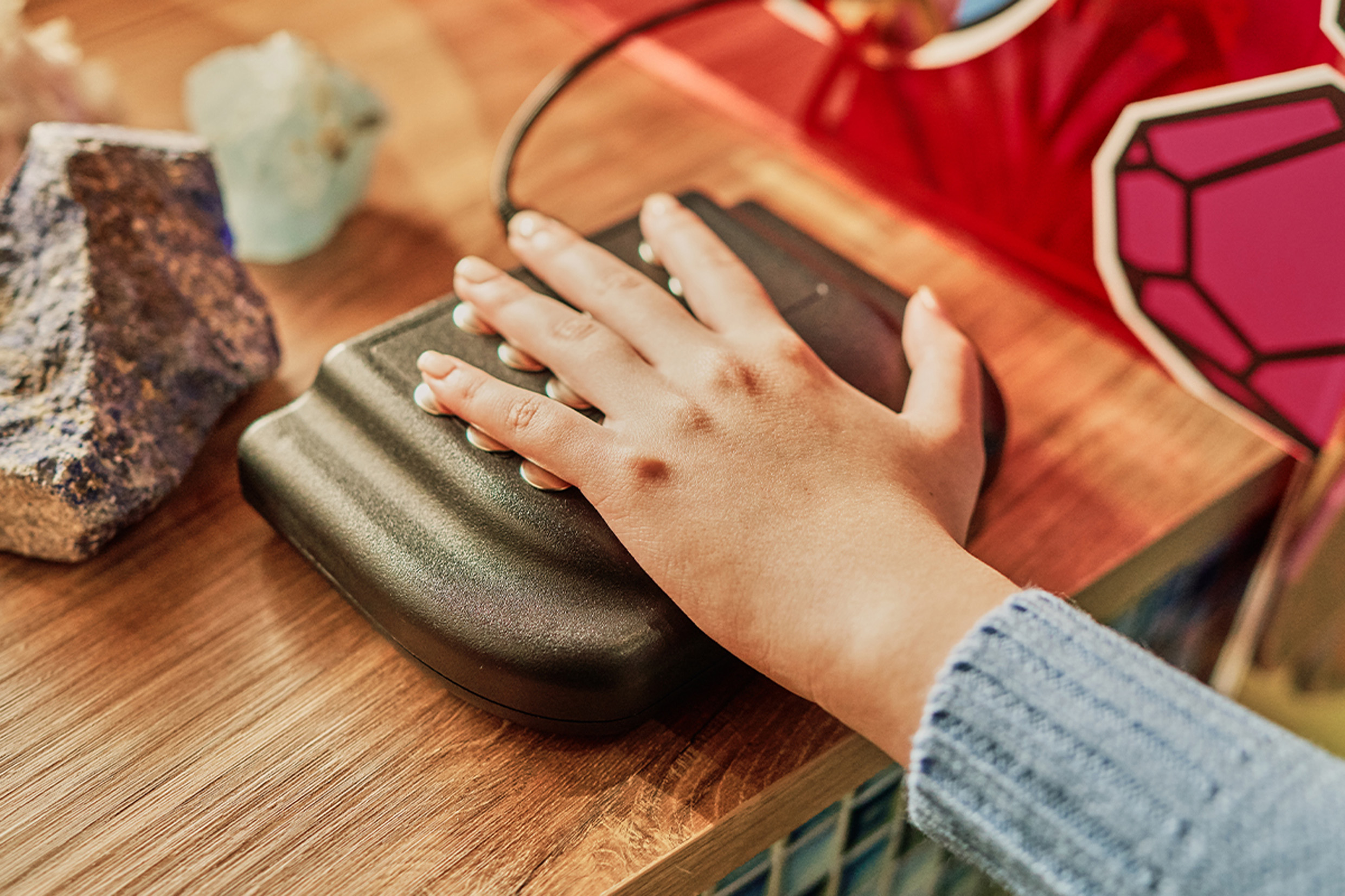 Map out your energy field
Energy Reading
Start with an energy reading. Our machine uses biofeedback to map out your energy field, identifying any weak areas that may manifest as pain or soreness in your body.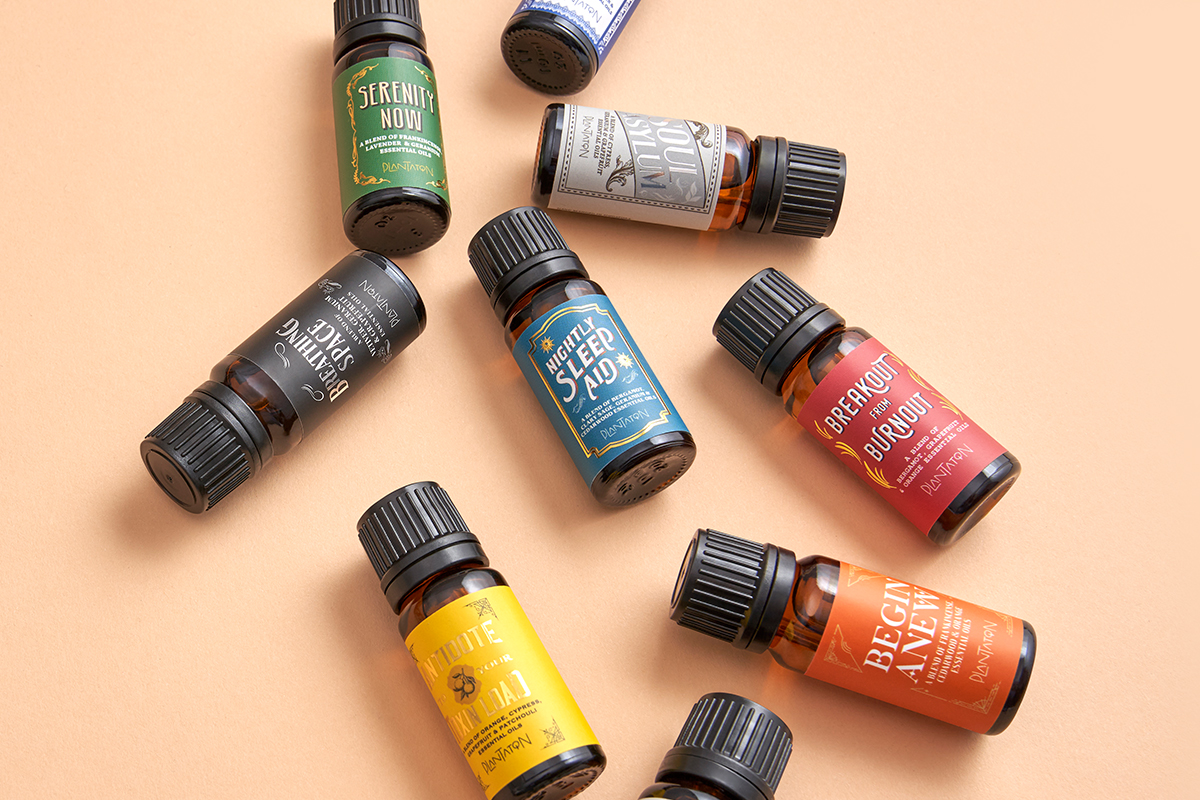 Select the right scent for your needs
CUSTOM BLEND RECOMMENDATION
Our consultants will speak to you to address any personal concerns or points of weakness in your energy map. Receive a personalised recommendation from our collection of custom blends, made only with the purest distilled essential oils.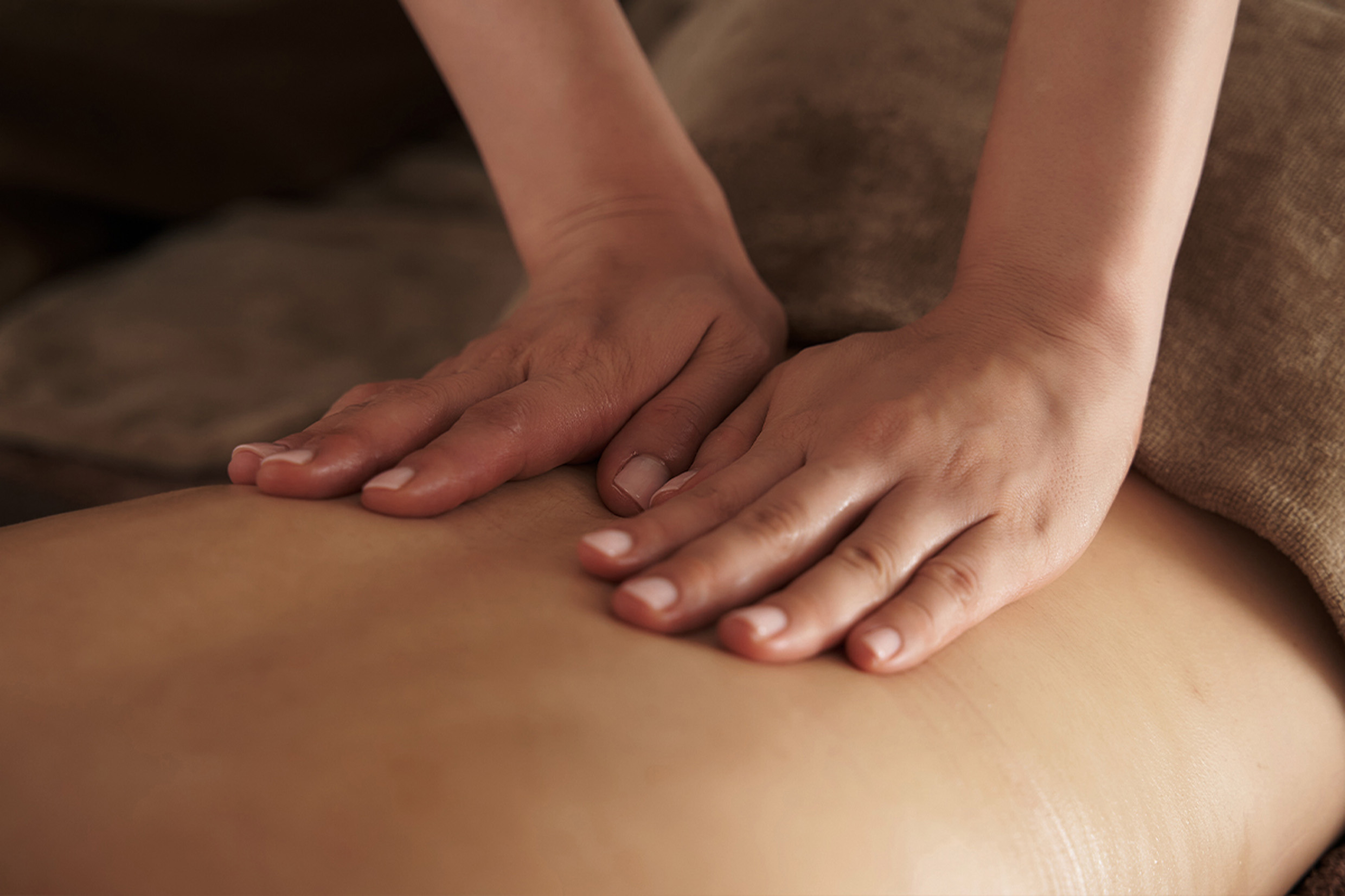 Experience the healing power of touch
MASSAGE THERAPY
Your personalised Custom Blend selection will be incorporated into our signature 90-min Lomi Lomi massage, inspired by an ancient Hawaiian technique using long, flowing kneading strokes for deep healing.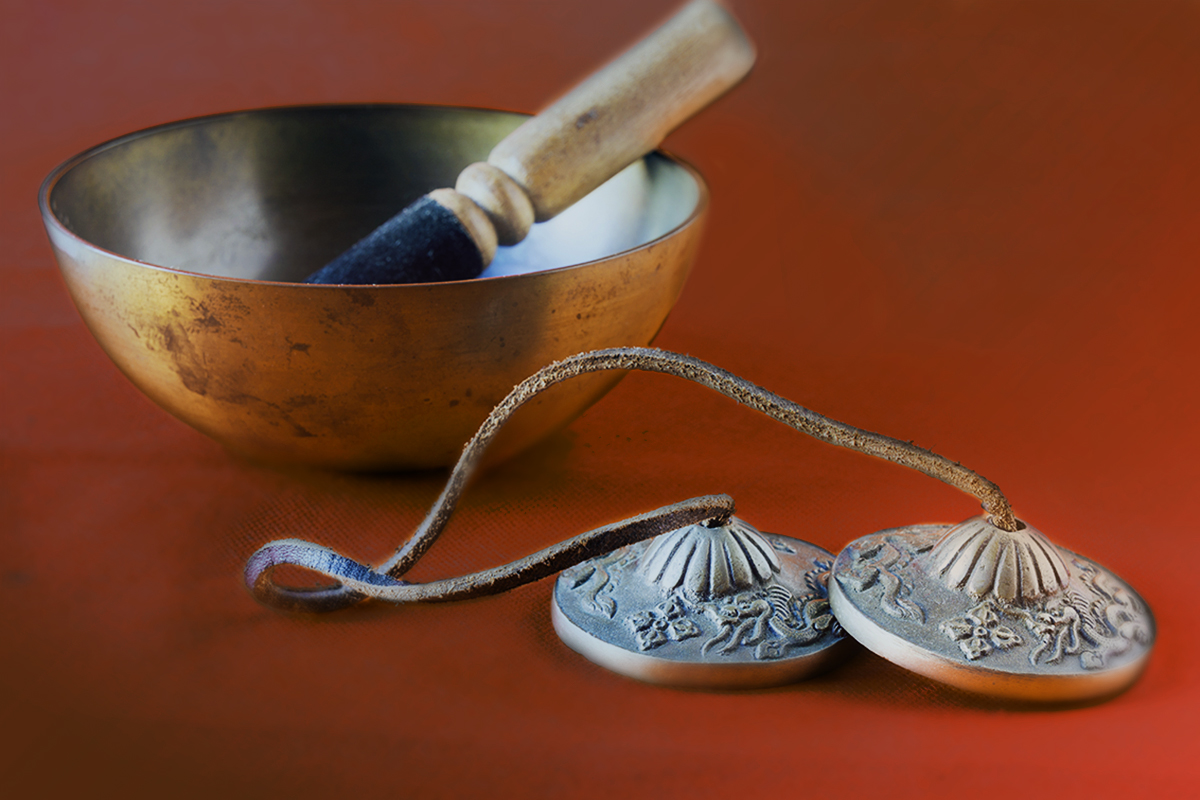 Raise your vibration
TIBETAN SINGING BOWL & TINGSHA
Finish off your energy healing ritual with a clap of Tingsha cymbals to centre your mind, and the soothing vibrations of the Tibetan singing bowl to lull you into a profound state of calm relaxation.