Who We Are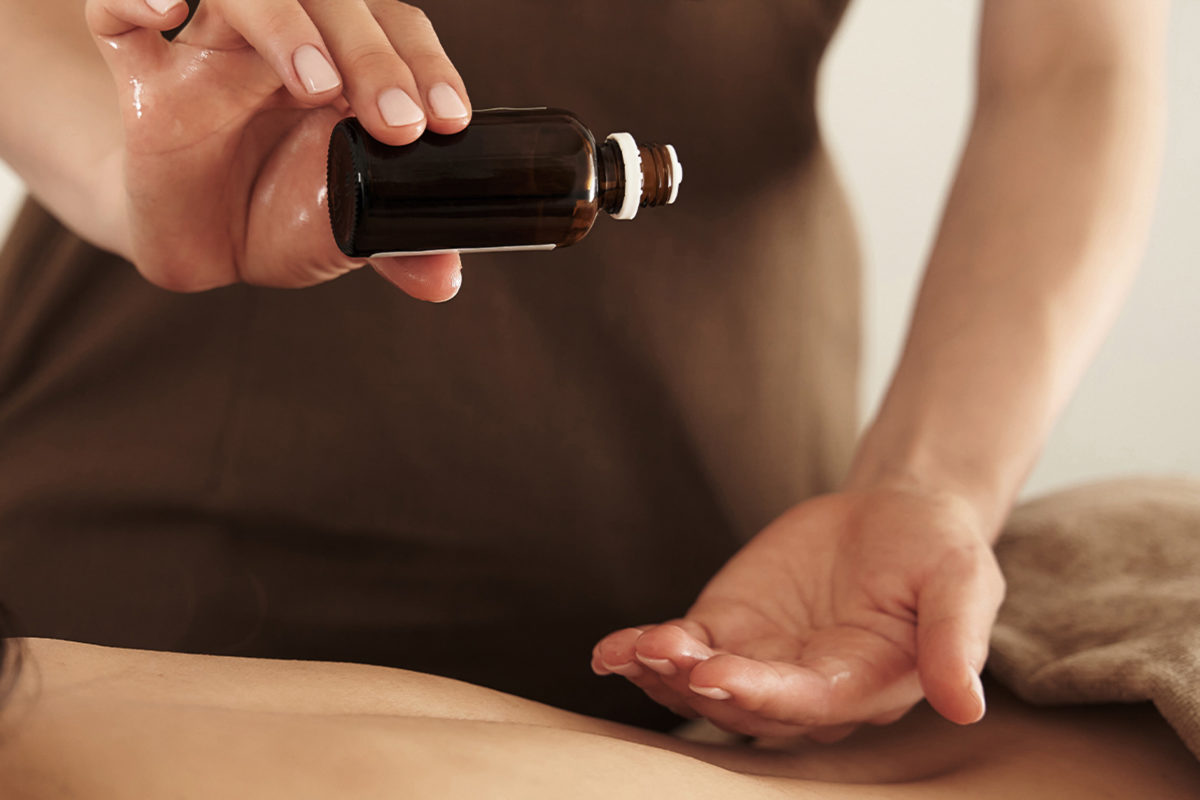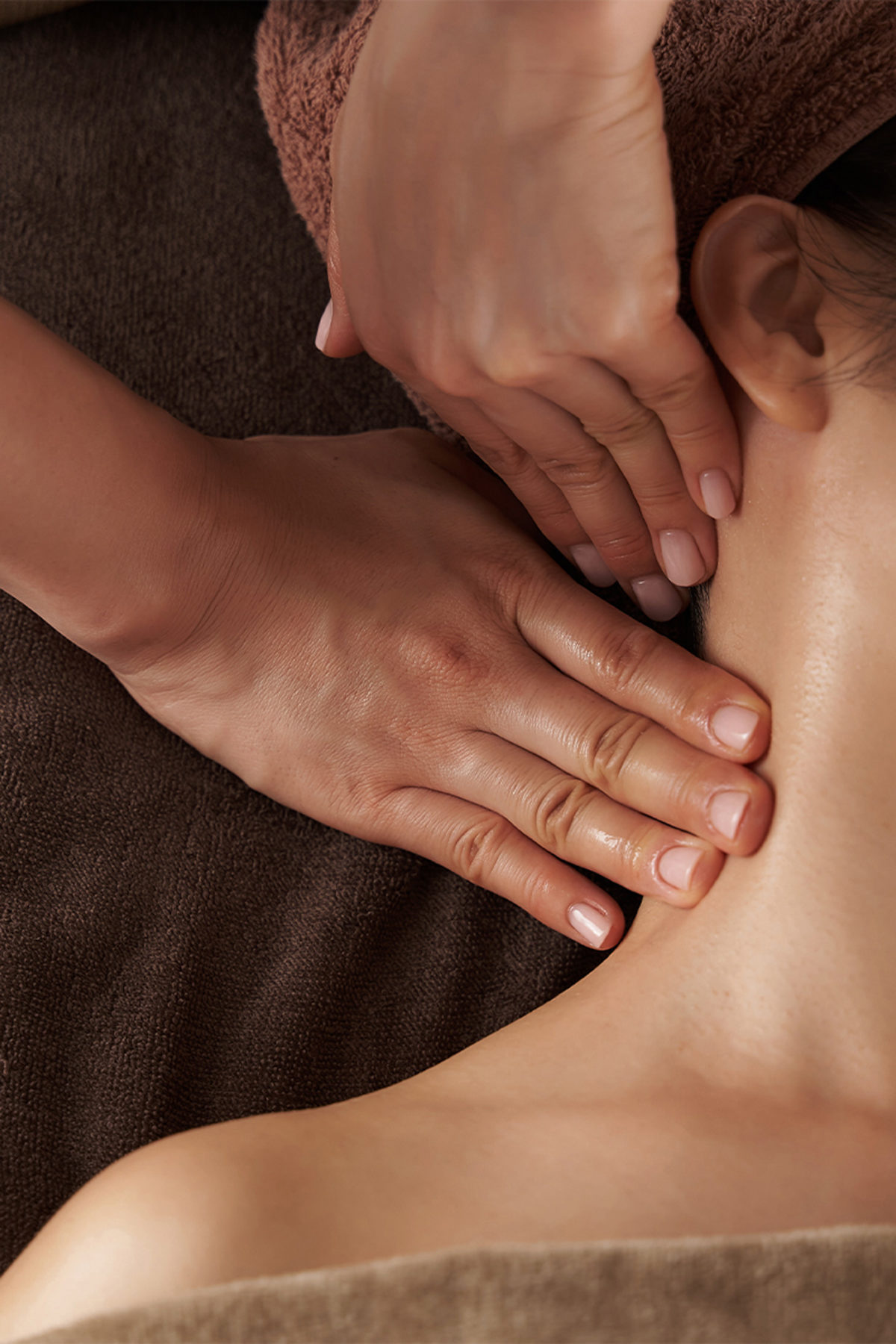 Singapore's favourite homegrown apothecary since 1996, Spa Esprit has redefined the archaic spa space, constantly innovating to heal mind, body and spirit. From traditional techniques to new-age alternatives, we merge the best of both worlds to offer a holistic range of treatments to ensure good vibes from the inside-out.
What We Do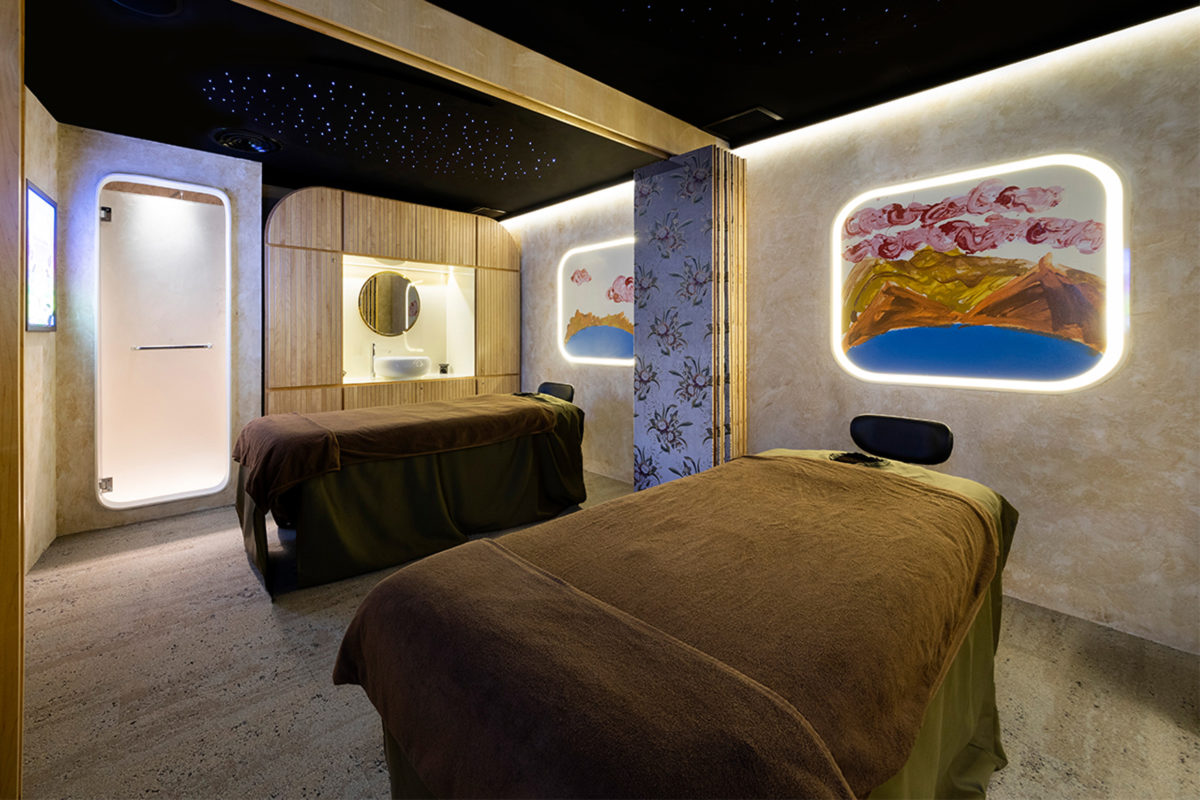 Energy healing and holistic wellness are at the core of what we do. We incorporate years of research, knowledge and experience into our full range of treatments and products. Our therapists are trained in the use of different modalities to heal the body, nurture the mind and nourish the soul.
Aromatherapy
Harness the restorative powers of essential oils with our specially formulated blends to ease your mind, body and soul. Naturally scented, coloured and free from adulteration, our pure essential oils are rid of preservatives, synthetic additives and comprise no erroneous ingredients. 
Head To Toe Cleanse
An added luxury to your bathing ritual, our unique harmonising blends compromise of the purest essential oils, carefully formulated for any mood, ailment or ritual. By combining essential oils with water through the act of showering, our shower cures are able to provide a healing oasis at home through absorption into the skin, as well as inhalation.