TURN YOUR EVERYDAY ROUTINE INTO A HOLISTIC RITUAL
When was the last time you showered or made your bed? These tasks are part of our daily self-care routine, but they so often feel tedious. A daily ritual, on the other hand, involves focusing on your attitude behind your actions. A ritual can transform self-care from a chore into an act of self-love, all by incorporating a sense of purpose and meaning to your everyday routines.
Home Ritual
Re-balance your mind with the power of aromatherapy. Essential oils exert a subtle, yet holistic effect on the limbic system, influencing your mental and emotional states in various ways. Depending on your needs, different custom oil blends can help to relax, reset and replenish your mood and state of mind.
Home Ritual
Rejuvenate your senses with our range of curative shower gels, blended with pure essential oils to heal and soothe as you cleanse. For quick relief, dab and massage your favourite blend directly onto your skin.
HOME RITUAL
Revive your soul with the age-old practice of Tibetan sound healing. Tibetan sound bowls produce a unique vibration in varying frequencies that are believed to be able to clear blockages and realign your energy field, helping to restore you to a more balanced, harmonised state.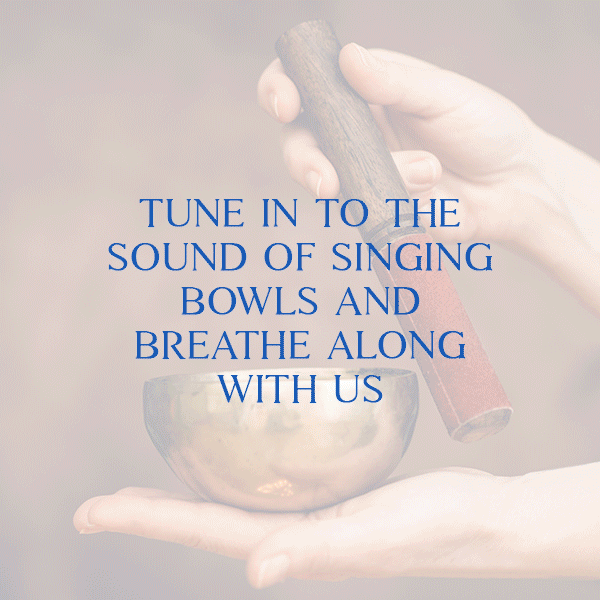 ---
With our increasingly hectic lives, finding moments of peace and serenity can be tough. Take a moment to tune in to the sound of singing bowls and practice your breathwork with us today to relax yourself and welcome the days ahead.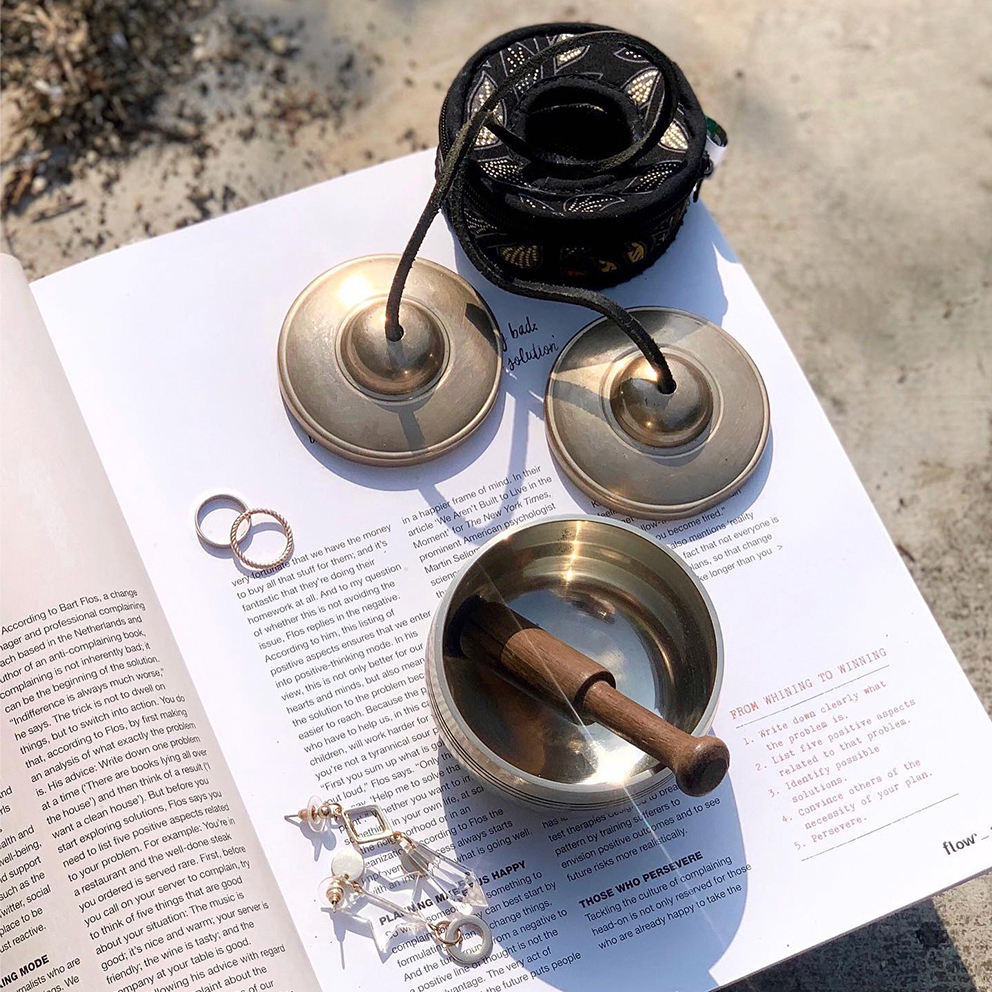 ---
What does your morning routine look like? If you find it extremely hard to completely relax and put your mind in a meditative state, try incorporating a Tibetan Singing Bowl into your routine.