Who We Are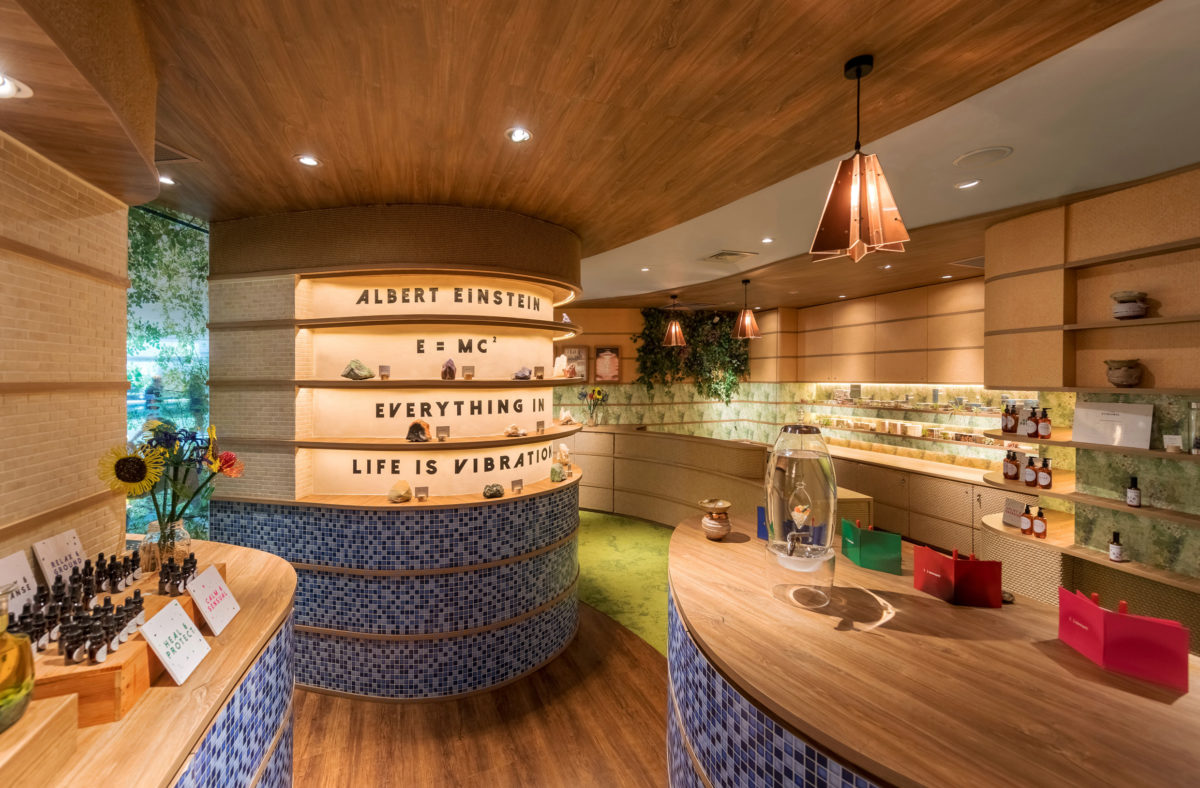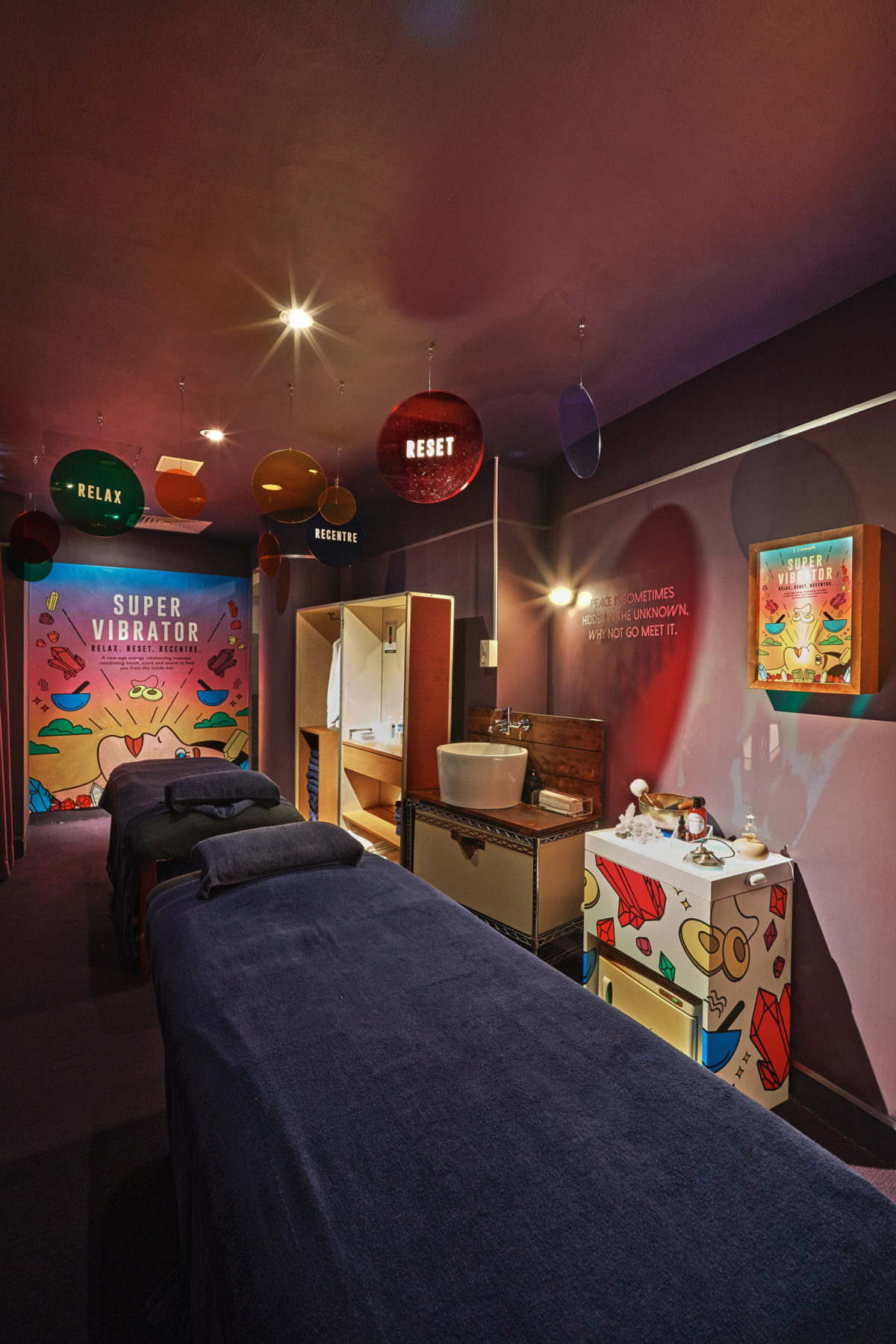 Singapore's favourite homegrown apothecary since 1996, Spa Esprit has redefined the archaic spa space, constantly innovating to heal mind, body and spirit. From traditional techniques to new-age alternatives, we merge the best of both worlds to offer a holistic range of treatments to ensure good vibes from the inside-out.
Energy healing and holistic wellness are at the core of what we do. We incorporate years of research, knowledge and experience into our full range of treatments and products. Our therapists are trained in the use of different modalities to heal the body, nurture the mind and nourish the soul.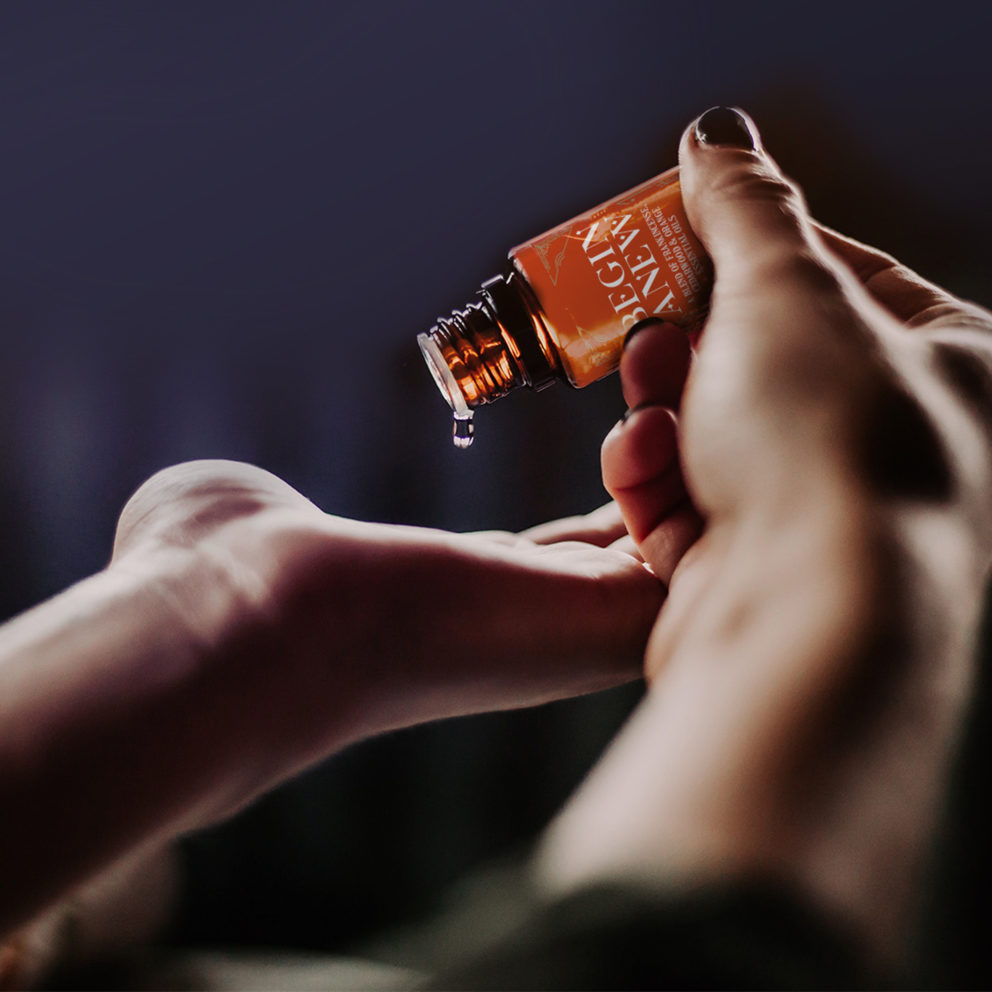 Experts in Aromatherapy
With 27 years of expertise in essential oils, we are witness to the amazing healing powers of aromatherapy. We integrate pure, distilled essential oils into each of our massage treatments and products, offering you a range of curative effects to address every ailment.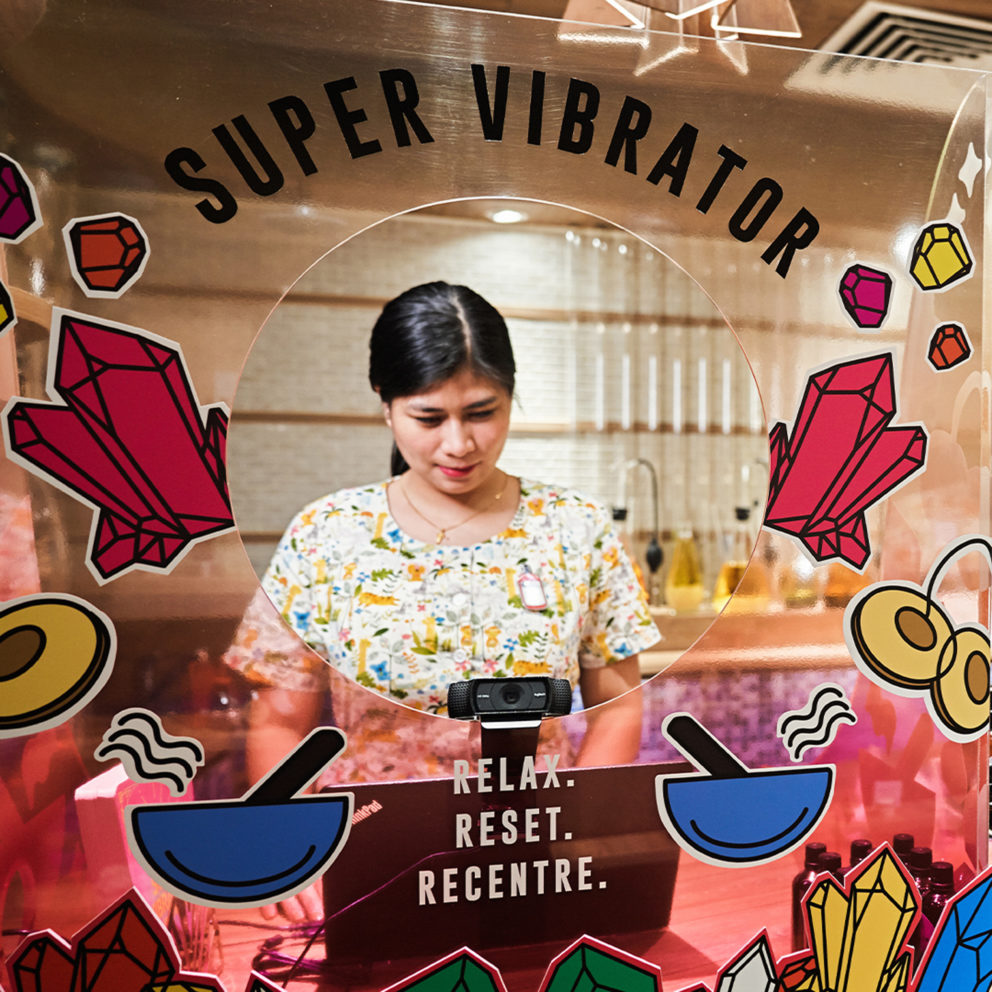 Embracing Alternative Healing
Our therapies are specially crafted to help bring about a fine balance between body, mind and soul. From massage therapy to homeopathy, alternative therapies such as sound healing, and even ancient healing methods, we continuously renew and reshape our offerings to suit modern needs.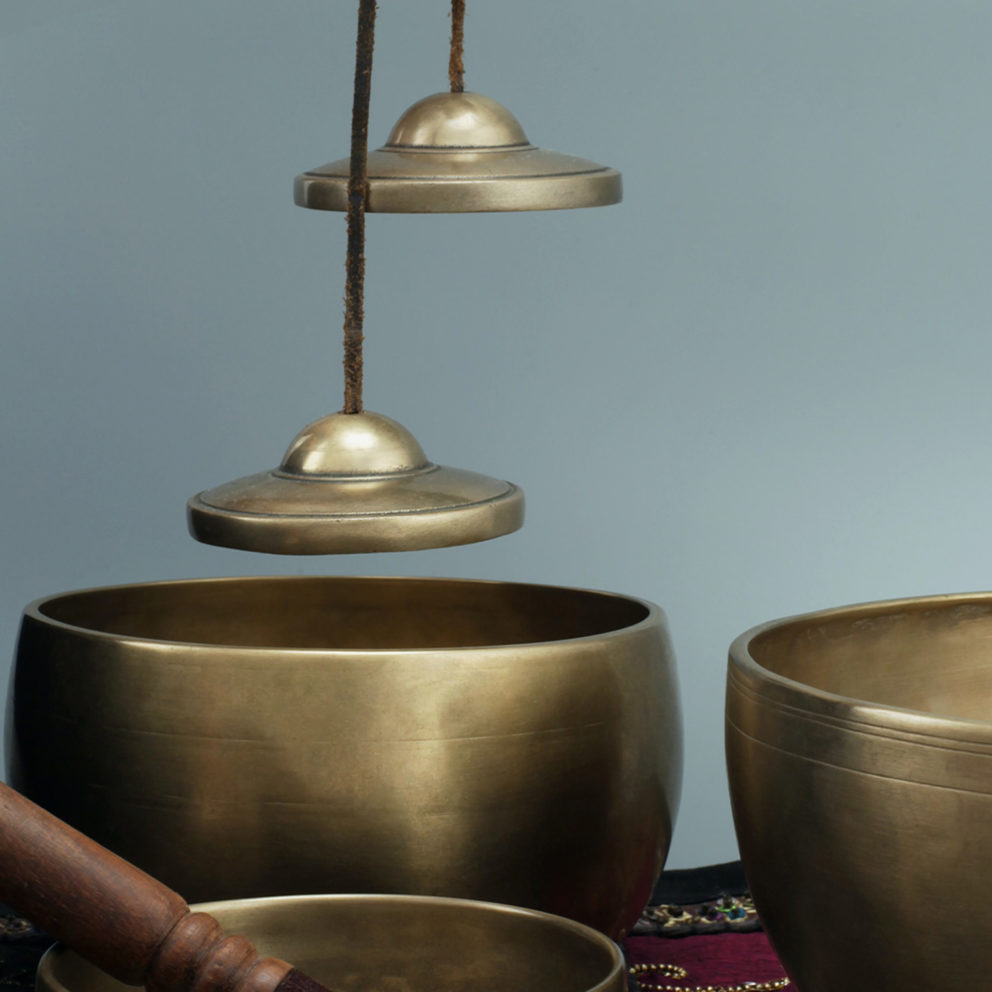 Importance of Integrative Care
We believe in empowering you to cultivate your own self-care rituals that can be incorporated into your everyday routine. Our range of take-home products deliver the benefits of holistic aromatherapy for everyday use, so that you can enjoy these rituals in the comfort of your own home.
Our treatments are specifically designed to activate the body's very own subtle energy patterns, to remove subconscious blocks that are in the way of your complete and total wellbeing. Consider us your holistic wellness sanctuary, where you are empowered to embark on your own wellness journey towards complete and total self-care.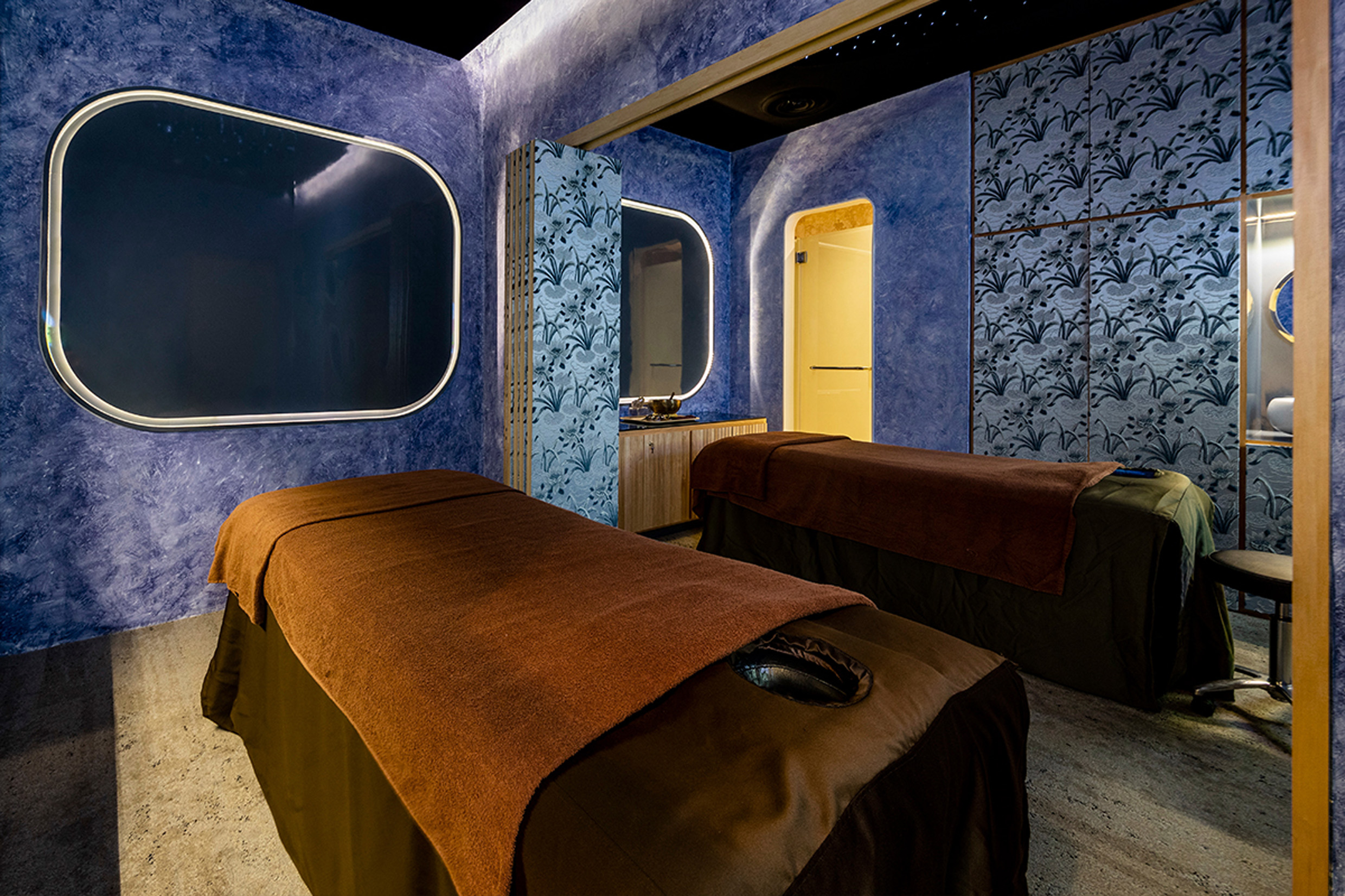 Forefront of Holistic Wellness Landscape
We constantly seek out both old and new therapies to innovate and design treatment and product rituals that not only make you feel good, but also do good to your body, mind and soul.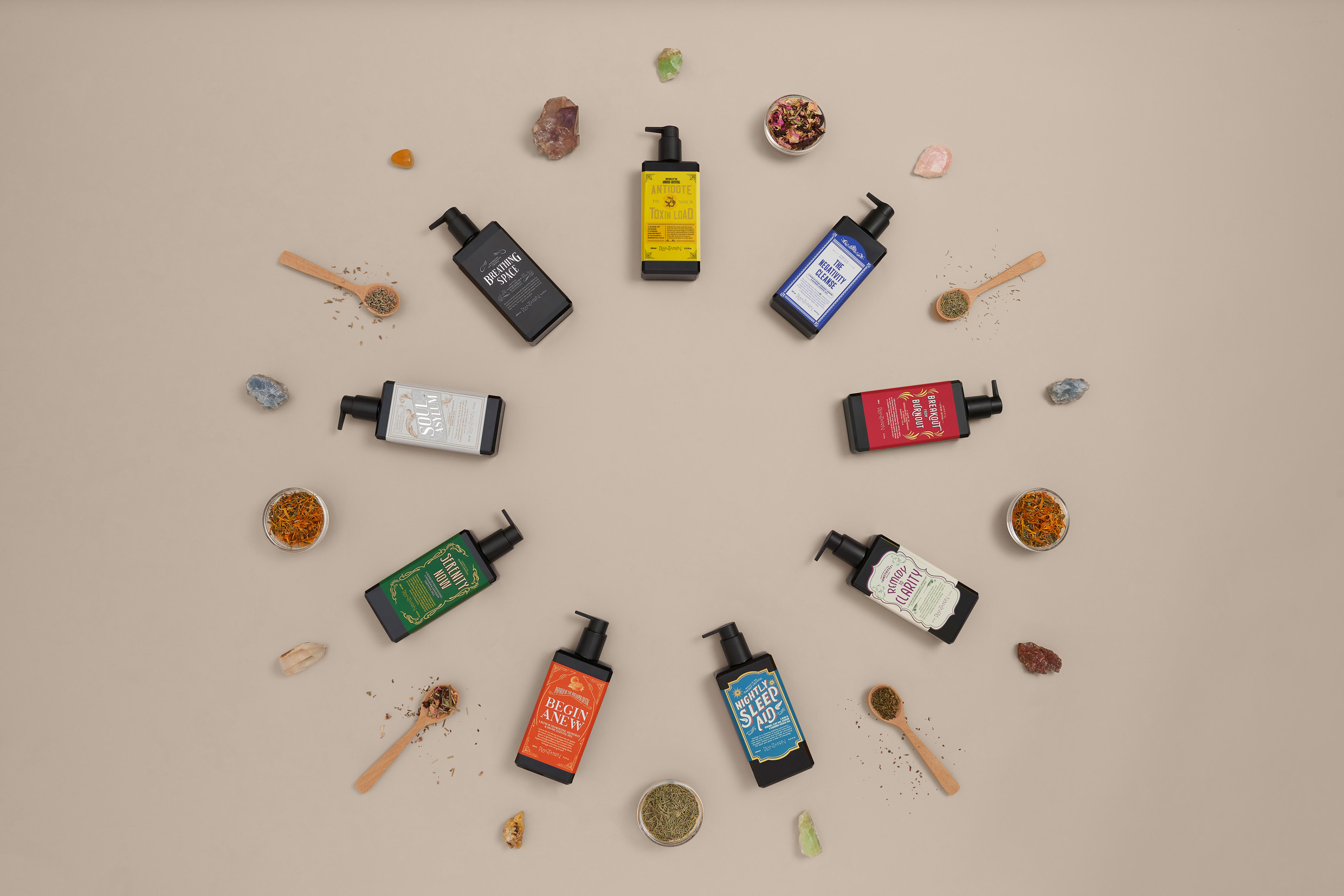 Complementary Product Pairings
We help you get the most of our rituals with our unique pairings, specially designed to help maximise the benefits of your treatment experience with us.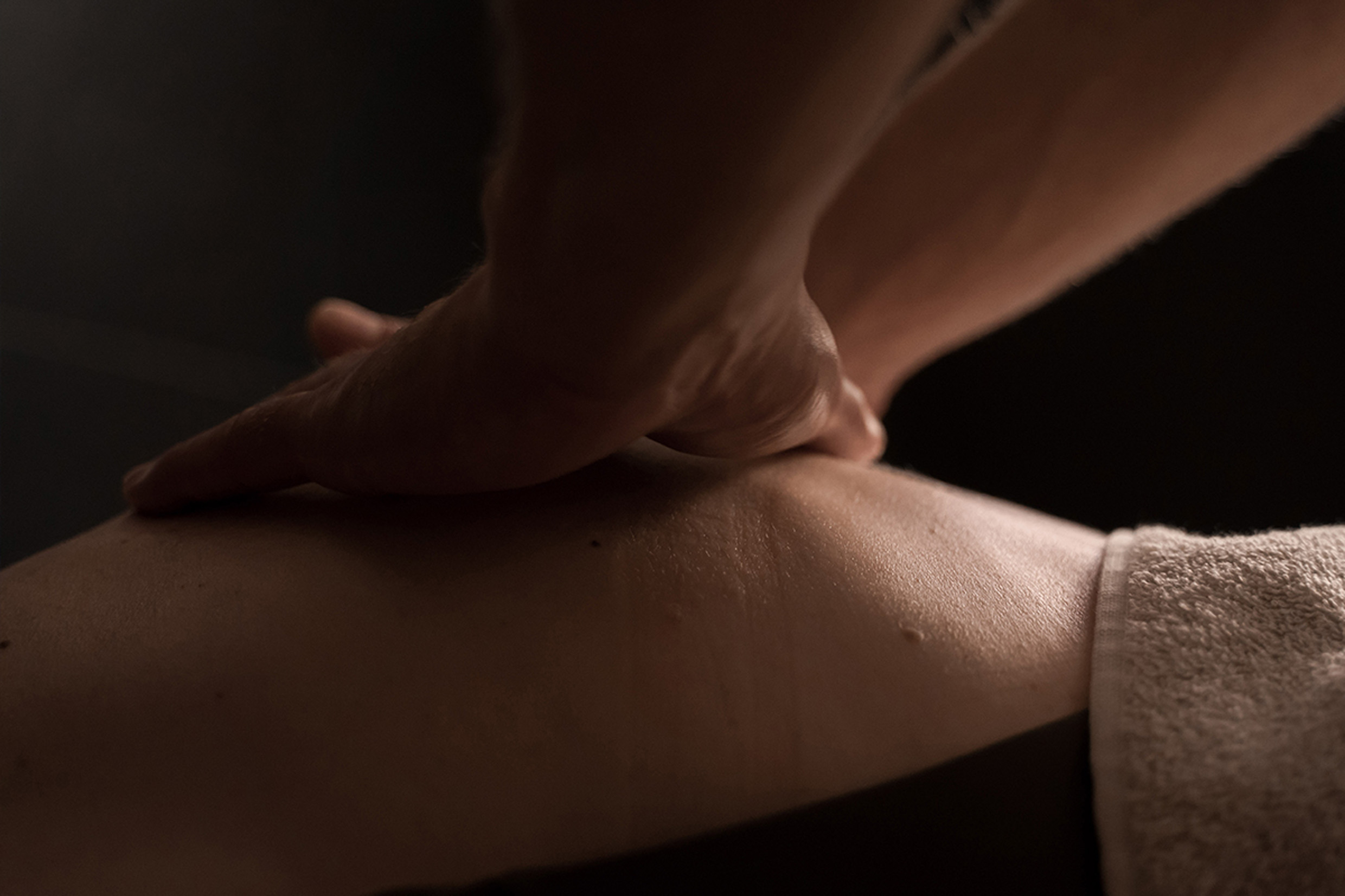 TAILORED FOR YOU
We provide 1-on-1 consultations to determine best-suited treatments, together with an array of add-on services and products that one can easily incorporate into their everyday routine, turning Routine to Ritual.