Our facials pair quality products with specialised techniques to cleanse, detox and rejuvenate your skin from deep within, revitalising your complexion so that you step out looking and feeling your absolute best.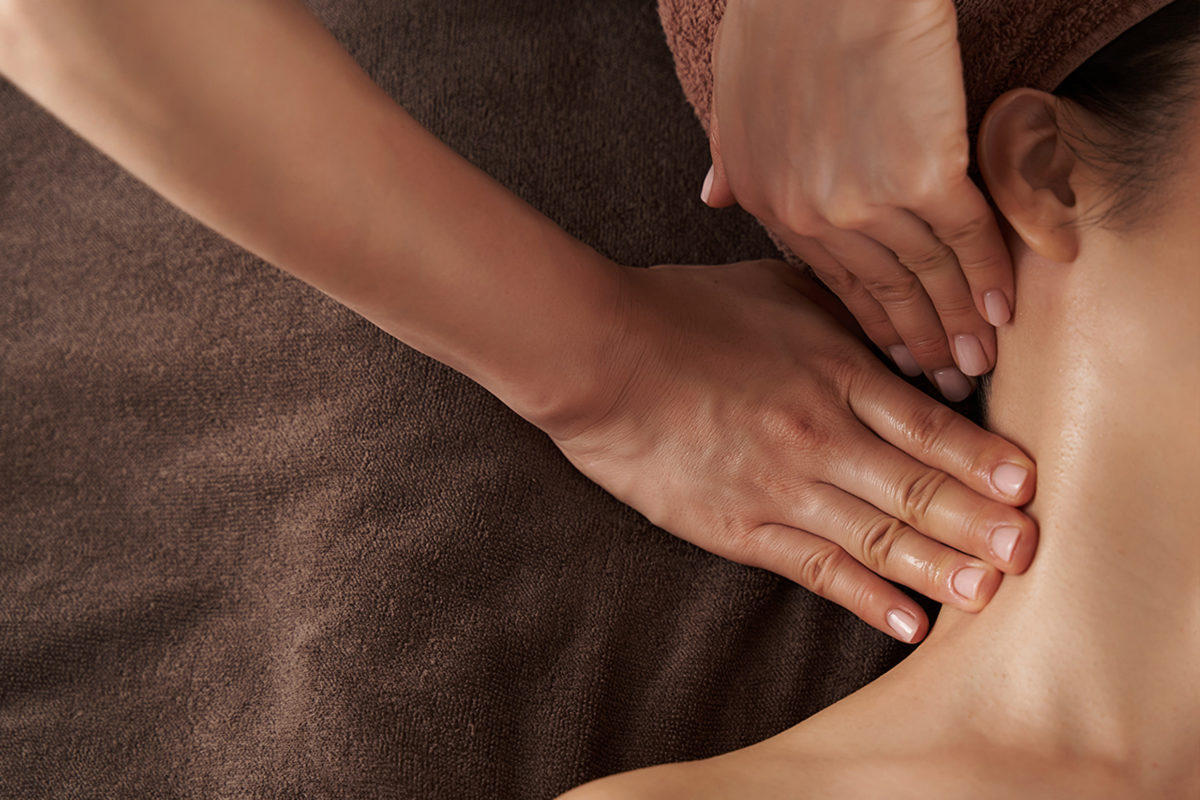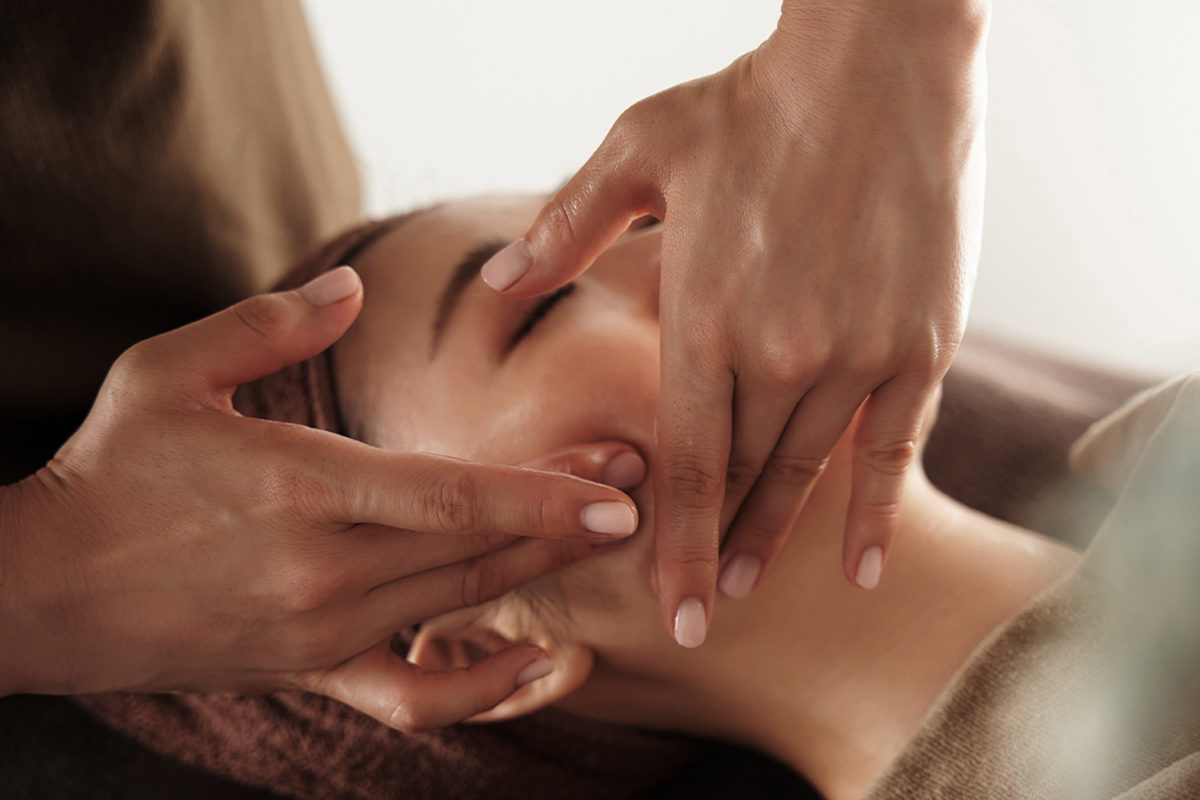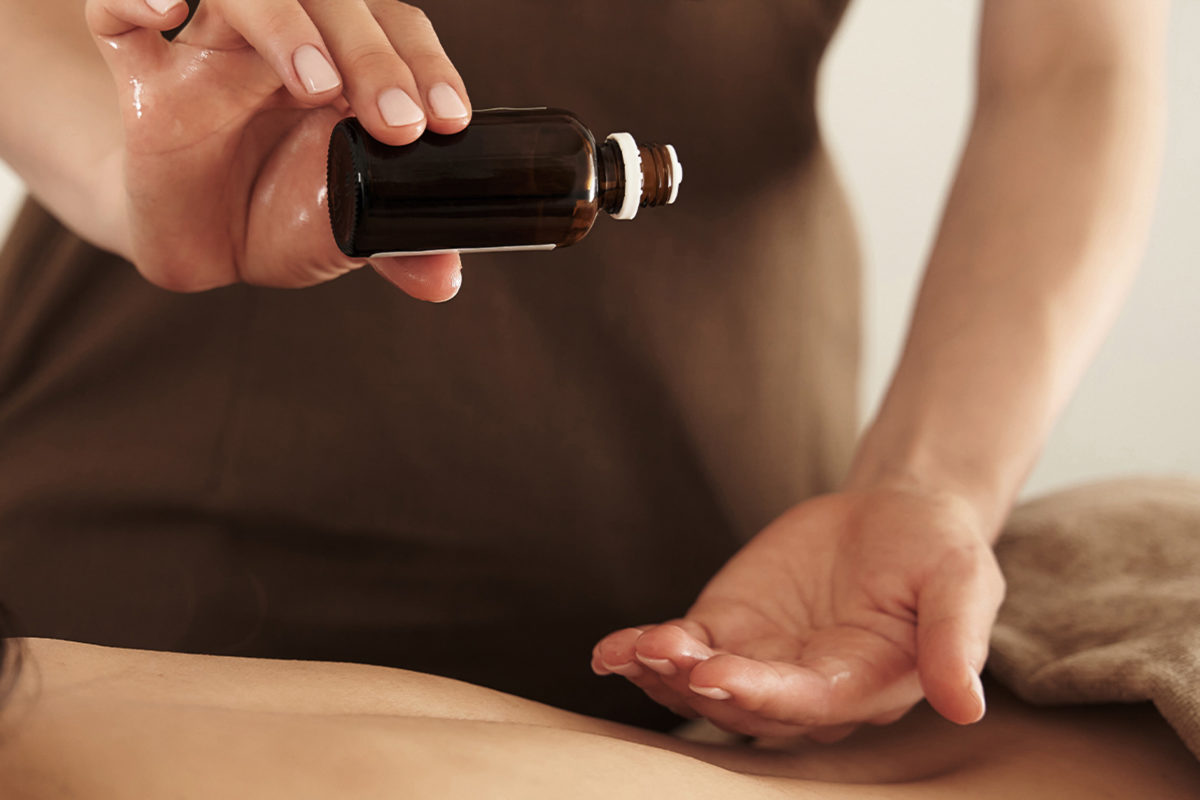 The Benefits
Reduce stress and relieve psychological distress
Promotes blood circulation for a brighter complexion
Exfoliates skin and eliminates blackheads/whiteheads
Helps to detoxify the skin
Treats acne and acne marks
Boosts the absorption abilities the skin
Your secret to crystal-clear glass skin.
Our painless diamond peel microdermabrasion procedure removes impurities and regenerates your skin, giving it bright clarity like never before. See your skin become completely renewed!
A brightening treatment to let your skin's natural, youthful radiance shine through.
A concentrated dose of Vitamin C is massaged into your skin to combat dark spots and encourage healthy collagen production. Highly recommended as a regular ritual to protect against daily damage from environmental stressors.
Experience the power active serum formulated with a high dose of Retinew A16.
Our vitamin A16 booster concentrate is a multi-tasking serum that improves skin clarity by boosting cell renewal for healthy, clear and blemish-free skin tone. The treatment ends with a comforting Vitamin E and Shea Butter mask to soften and smoothen your skin.
A deeply hydrating treatment to revive dry and tired skin.
Repair dehydrated, stressed-out skin with a rich dose of concentrated algae extracts, packed full of healing minerals to moisturise and plump skin from the inside-out. Step out feeling completely renewed!
Lift your skin to look instantly younger.
Our ultrasonic facial gives your skin's natural collagen production a boost, replenishing your skin's youthfulness in just one session. An age-defying treatment suitable for all skin types.
Purify, cleanse and hydrate with the powerful 3-in-1 hydradermabrasion.
Our ultimate hydrating facial uses advanced Wet Diamond technology to exfoliate, deep-cleanse and moisturise your skin, removing dirt, impurities and congestants gently and effectively. The result is a healthy complexion that makes your skin look and feel completely refreshed. Suitable for all skin types.
Give stressed-out skin a pampering treat with not one,but two nutrient-rich masks.
Our deeply relaxing dual-mask treatment cleanses, detoxes and soothes the skin, melting your skin woes away to leave it soft, radiant and glowing.
Gentle, calming remedy for sensitive, inflamed skin.
This treatment begins with a mineral-rich peel to gently slough away impurities, followed by a nourishing collagen mask to promote intensive healing. Lastly, a calming serum restores your skin's natural balance to a healthy state. A great soothing treatment for anyone with atopic dermatitis, psoriasis or skin that has freshly undergone a chemical peel or laser treatment.
Combat maskne and breakouts with this clarifying treatment.
Our electric Skin Scrubber machine scrubs away impurities, bacteria and oil build-up from frequent mask-wearing. Electroporation technology delivers healing ingredients deep into your skin's layers, helping to refresh and brighten your complexion. Recommended as a regular ritual to keep your skin clear and free from harmful bacteria.
Give your skin a noticeable lift.
We combined our ultrasonic facial with botanical stem cells to repair cell damage and stimulate collagen production, leaving your skin looking firmer, younger and tighter. Your secret to looking ageless!
Your one-way ticket to taut, firm skin.
We use Near Infrared Light (NIR) to deeply penetrate your skin, stimulating it to produce more collagen for a tighter, firmer and younger-looking result.
Tighten and lift with our radio frequency treatment.
We use radio frequency to stimulate your skin's natural collagen production, helping to improve skin laxity for supple, younger-looking radiance.
The traditional Gua Sha facial made even better.
Start with a relaxing TingSha bell ritual, accompanied by a hot towel compress with our very own antioxidant-rich herb blend to soothe, nourish and hydrate your skin. Our Gua Sha application helps to lift, contour and detox for a youthful, anti-aging effect. Step out with a healthy, radiant glow from the inside-out!
Firm, sculpt and tone your skin with Botox peptides.
Our cocktail of medical-grade serums and peptides is able to penetrate deeper to plump up your skin from within, resulting in a 'lifted' effect to reduce the appearance of fine lines and wrinkles. The best part? No needles required!
Attain radiant-looking skin with non-invasive lasers and pulses of energy.
Variable Pulsed Light (VPL) allows us to gently but effectively target and treat sun-damaged, aging and pigmented skin. Just one treatment can visibly brighten your complexion, reduce the appearance of large pores and even out your skin tone.
The ultimate skin rejuvenator.
With the latest, safest collagen induction therapy (CIT), our micro-needling treatment allows tailored skin solutions to penetrate deep down into the dermis. Say hello to this profoundly transformative effect that radically reduces fine lines and wrinkles, acne scarring and pigmentation.
Quench dry skin with intense hydration.
We use an iontophoresis diffusion system to push Hyaluronic Acid deep into your skin, moisturising it from within. Strengthen your skin's density, plump up fine lines and experience a healthy, youthful glow.
Deep-cleanse, massage and moisturise your back woes away.
Our hydradermabrasion back facial removes impurities from your back, cleansing it so that bacne and breakouts don't stand a chance. A strawberry massage cream and mineral mud mask nourishes and soothes, leaving your skin soft and smooth.
Infuse your eye area with a hydrating cocktail of concentrated Hydro Essence and Aloe Vera to instantly reduce the appearance of eye bags, dark undereye circles and fine lines.
Our non-invasive hydradermabrasion technology smoothens and plumps your lips, giving it a healthy tone. Finish off with a deeply moisturising hydrating lip mask.
Pamper this often-neglected area with hydradermabrasion, followed by a nourishing collagen neck mask and soothing massage to revive skin's youthfulness. Good for keeping dryness and fine lines at bay.
Our gentle eye massage is ideal for soothing puffiness and strain, while improving blood circulation to this delicate area. Give your eyes some TLC.
A low-intensity electric current is applied to allow vitamins from products to be absorbed more efficiently into the skin.
Cyro Cool soothes inflammation, pain and puffiness while Cryo Hot helps to relax the muscles on your face and improve blood circulation.
Stimulate muscles using low-frequency electric currents for tighter skin and improved skin metabolism.
Remove dead skin and sebum through 40,000 micro-vibrations per second, resulting in a deep cleanse of the treatment area.
Rapid vibrations and heat are used to lower the defence mechanism of your skin, allowing for maximisation of product permeation during the treatment.
Ultrasonic and microcurrent therapy are used to boost the permeability of your skin's cell membrane so that products can penetrate into deeper layers of skin.